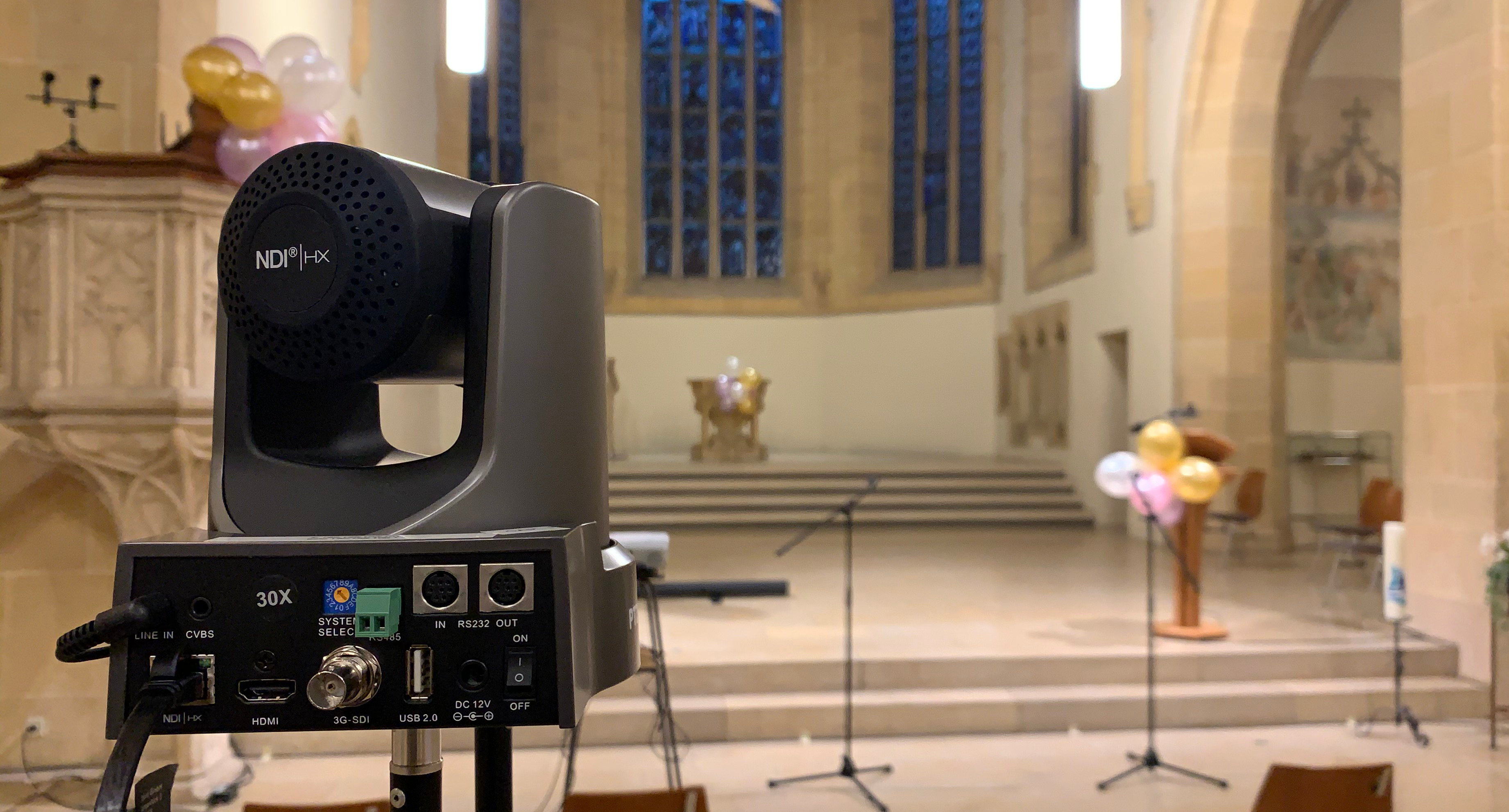 Broadcast your event on the Web in HD or 4K (conferences, webinar, workshops, concerts, public or family events).
Integrate the existing vidéo conferencing tools such as Zoom or Skype during your web events. Interact with your guests and audience.
Basis offer
Shooting with two HD cameras
Direct sound recording from existing sound system
Client advice for the cameras placement
Graphical design of the stream according to the brand needs
Broadcast to one or more live streaming platform such as Youtube, Facebook live (unicast or simulcast)
Event recording
Our basis offer can be tailored according to the client needs and the size of the event.
---
Diffuser en HD ou 4K vos événements sur le web (conférences, séminaires, formations à distance, concerts, événements publics et familiaux).
Intégrer les outils de visioconférence (Zoom, Skype) dans vos événements web pour interagir avec des invités ou avec votre public.
Offre de base
Prise de vue avec deux caméras HD
Prise de son direct à partir du système de sonorisation existant
Support du client pour définir les points de vue de la caméra
Habillage graphique du flux selon les besoins de votre marque
Diffusion sur une ou plusieurs plateformes web comme Youtube, Facebook live (unicast or simulcast)
Enregistrement de l'événement
Notre offre peut-être adapté selon les besoins du client et la taille de l'événement.